A cradle of visionary ideas
Booming high-tech region in Hesse
It's not only the world-famous Leica camera that was invented here – the W3+ Fair is also "Made in Wetzlar". The industrial network Wetzlar Network launched the trade fair in 2014 in conjunction with FLEET Events – and found the ideal location in its home city in the state of Hesse. Around the leading centre of the optics industry there are more world market leaders than almost anywhere else. At the W3+ Fair, you can easily talk to the global players face-to-face! Learn new things, expand your network and enjoy two trade fair days, on 6 and 7 July 2022, devoted to future technologies in the fields of optics, photonics, electronics and mechanics.
Networking with technology leaders
The Wetzlar region relies on the strong impetus of this successful fair: in addition to the Wetzlar Network, the international photonics consortium EPIC also supports the W3+ Fair, along with regional companies and partners from the worlds of science and politics. A strong network that you can benefit from! Thanks to its cross-industry concept, the W3+ Fair is the only trade fair that brings together the latest knowledge from four key technologies in one place. Let yourself be inspired by the leading minds in the high-tech industry, capitalise on the many opportunities for discussion and for making new contacts, and experience the power of networking in person!
Welcome to the W3+ Fair Wetzlar:
WHEN? NEW DATE: 6 + 7 July 2022 WHERE? BUDERUS ARENA WETZLAR, GERMANY
Days until W3+ Fair Wetzlar
Your safety is our top priority
To this end, we continuously update our comprehensive hygiene and access concept – quite flexibly according to the local requirements of the authorities – and have a ready-made test concept in our pocket. This makes the W3+ Fair a safe meeting place for experts even in Corona times.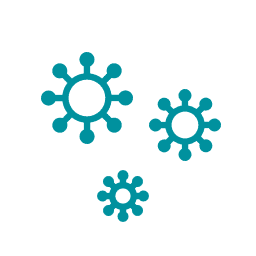 Become an exhibitor at the W3+ Fair Wetzlar 2022
Review W3+ Fair Wetzlar 2020
Successful meeting of future industries at the W3+ Fair 2020 in the optics location Wetzlar/ Germany
A total of about 180 exhibitors as well as partners and sponsors were welcomed together with more than 2800 trade visitors at the international trade fair W3+ Fair in Wetzlar/ Germany on February 26 and 27, 2020. The new accompanying high-tech congress N-Tec Talks was very well received.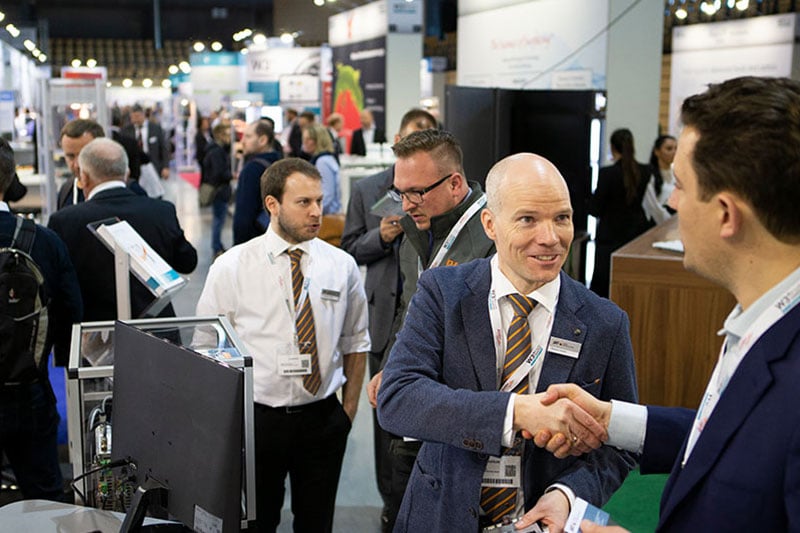 Become an exhibitor at the W3+ Fair Wetzlar 2022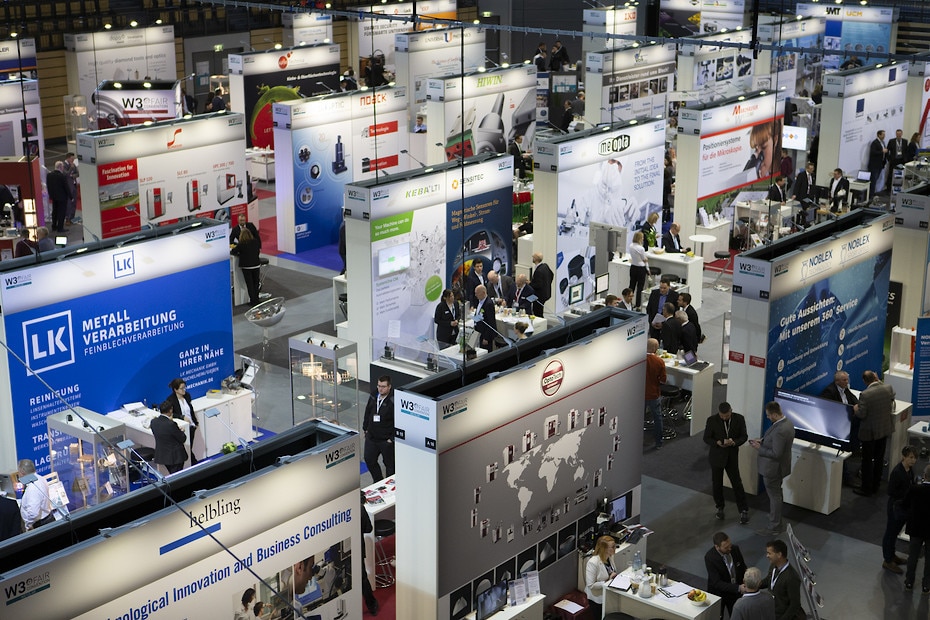 Here you can find the hall plan of the W3+ Fair in Wetzlar 2022.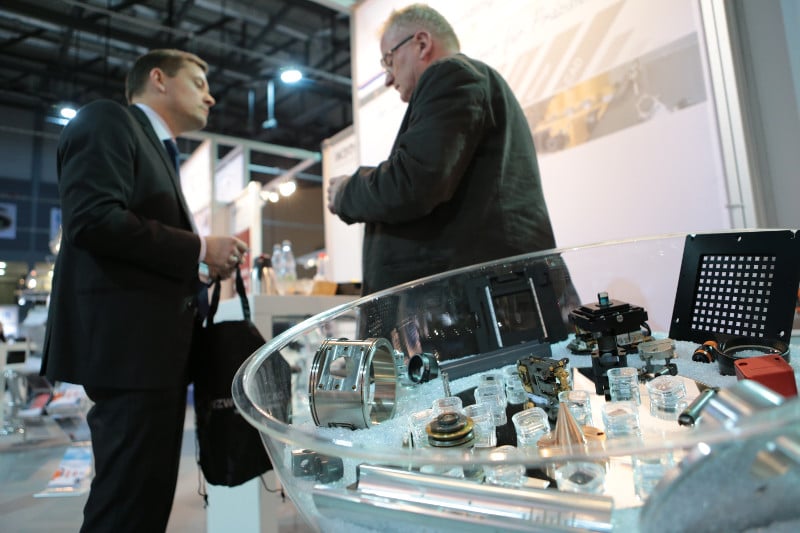 These are the exhibitors and partners of the W3+ Fair Wetzlar 2022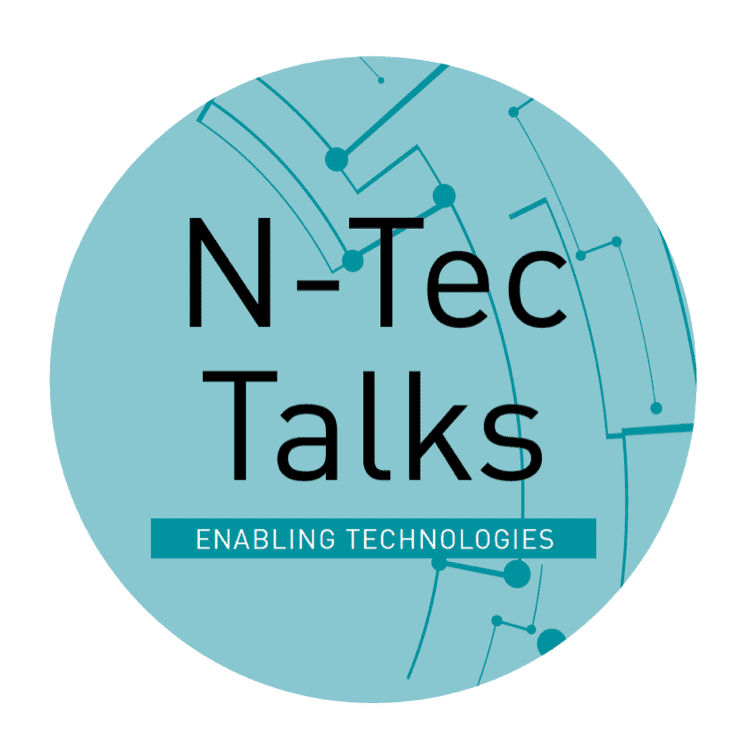 Cutting-edge knowledge transfer with the new high-tech congress parallel to the trade fair
Launched in 2020, the N-Tec Talks will once again provide information on the latest technological developments. For this purpose, the most important technology companies present product concepts and technologies.
Thanks to our partners & sponsors
Sign up now for the newsletter
and don't miss any news about the W3+ Fair!