A CRADLE OF VISIONARY IDEAS
Booming high-tech region in Hesse
It's not only the world-famous Leica camera that was invented here – the W3+ Fair is also "Made in Wetzlar". The industrial network Wetzlar Network launched the trade fair in 2014 in conjunction with FLEET Events – and found the ideal location in its home city in the state of Hesse. Around the leading centre of the optics industry there are more world market leaders than almost anywhere else. At the W3+ Fair, you can easily talk to the global players face-to-face! Learn new things, expand your network and enjoy two trade fair days, on 13 and 14 March 2024, devoted to future technologies in the fields of optics, photonics, electronics and mechanics.
Days until W3+ Fair Wetzlar
13th High Level Expert Meeting - HLEM 2023
In the field of asphere metrology, many new advancements were achieved, new measurement procedures were developed and precision was noticeably improved. In previous High-Level Expert Meetings (HLEM) and workshops, developers, manufacturers and users have confirmed the great interest in asphere metrology.
Uncomplicated trade fair participation
due our to all-inclusive stand construction packages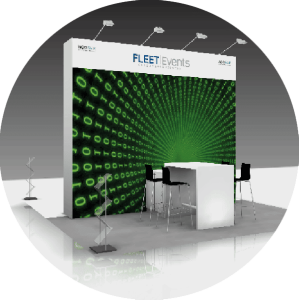 Successful meeting of future industries
More than 150 exhibitors, partners and sponsors were welcomed together with more than 1900 visitors on 29 + 30 March 2023 in Wetzlar.
Top speakers spoke on stage at the free accompanying conference en-tech.talks.
NETWORKING WITH TECHNOLOGY LEADERS
The Wetzlar region relies on the strong impulses of the successful fair: In addition to the Wetzlar Network, the international photonics consortium EPIC also supports the W3+ Fair – together with regional companies and partners from science and politics. A strong network from which you benefit! Thanks to the cross-industry concept, the W3+ Fair is the only trade fair that brings together cutting-edge knowledge from four key technologies in one place. Be inspired by the leading minds of the high-tech industry, take advantage of the numerous opportunities for talks and contacts and experience the power of networking live!
Welcome to the W3+ Fair Wetzlar
WHEN? 13 + 14 March 2024
WHERE? BUDERUS ARENA WETZLAR
Enabling Technololgies You Can Feel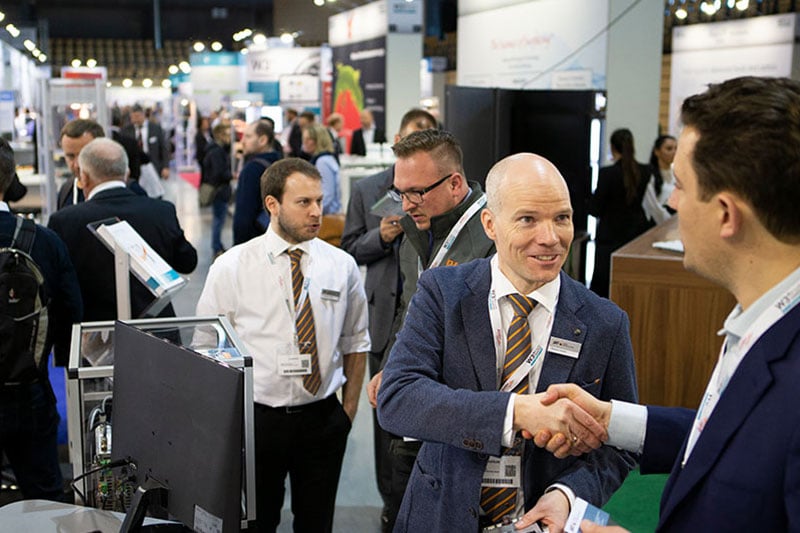 Medical Technologies, Quantum, High-Power Laser Workshop, Digitalisation, Defense & Security u.v.m.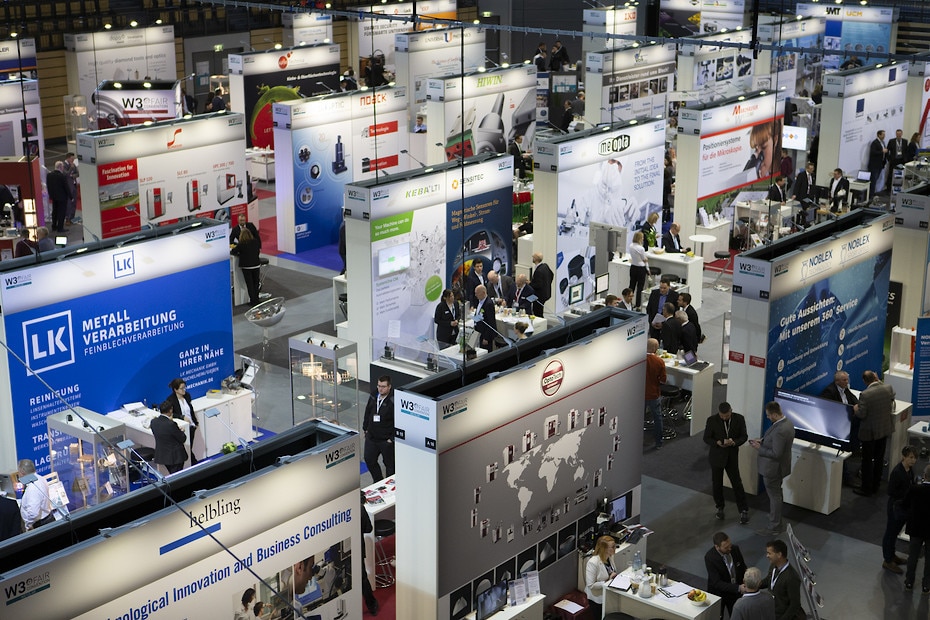 Here you will find the hall plan of the W3+ Fair in Wetzlar 2022.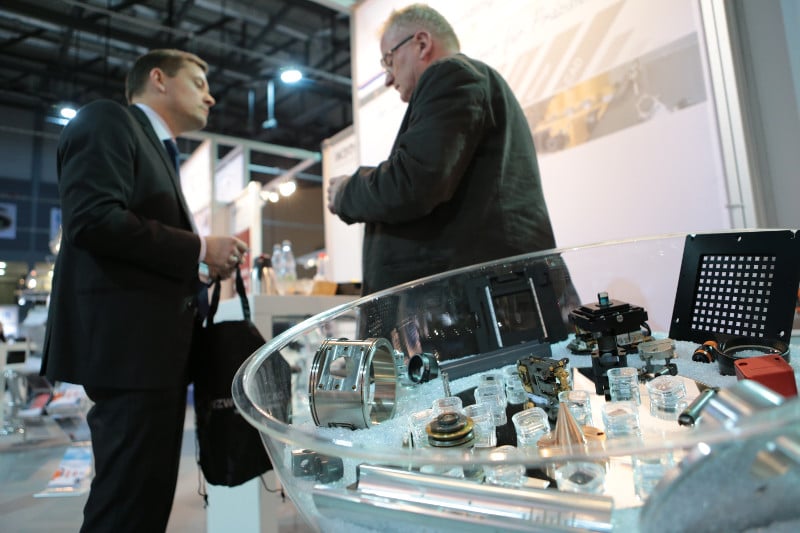 These are the exhibitors and partners of the W3+ Fair Wetzlar 2022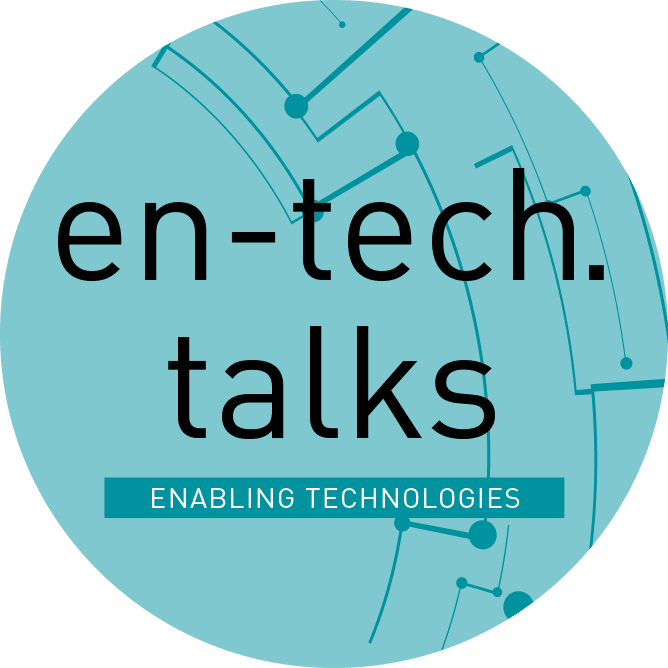 CUTTING-EDGE KNOWLEDGE TRANSFER
With the high-tech conference parallel to the fair
New Technologies, Business Opportunities, Industry 4.0 and Applications were the hot topics of this year's accompanying conference.
Become an exhibitor of the W3+ Fair Wetzlar
Thanks To Our Partners & Sponsors
Sign up now for the newsletter
and don't miss any news about the W3+ Fair!
Your safety is our top priority
To this end, we continuously update our comprehensive hygiene and access concept – quite flexibly according to the local requirements of the authorities – and have a ready-made test concept in our pocket. This makes the W3+ Fair a safe meeting place for experts even in Corona times.