Top Ideas for Key Technologies
The pace of technological innovation keeps increasing. This applies to all sectors. The W3+ Fair – THE networking and new business event for the enabling technologies optics, photonics, electronics and mechanics – meets this trend head-on.
Technologies of the future on their way to the world market – and into our everyday lives: The W3+ Fair is Europe's leading platform for high-tech innovations from the optics, photonics, electronics and mechanics sectors.
The Enabling Technologies networking event brings together international expert knowledge and concentrated competencies: At top technology locations near major key players and hidden champions. The big goal: to get new solutions off the ground together.
Days until W3+ Fair Wetzlar
Not taking place in 2023!
Sparkassen Arena
29 + 30 November 2023
Buderus Arena
13 + 14 March 2024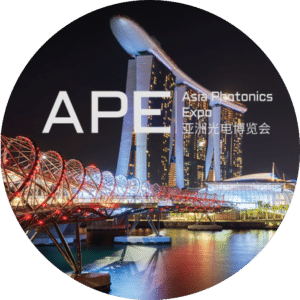 Joint Booth PHOTONICS+ Europe
Together with our partners IVAM and EPIC, we make it easy for you to participate in the Asia Photonics Expo (APE) from 06 – 08 March 2024 in Singapore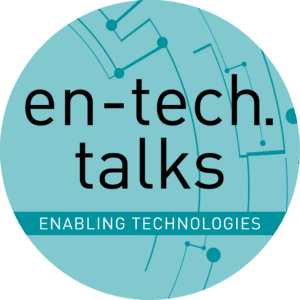 CUTTING-EDGE KNOWLEDGE TRANSFER
With the high-tech conference parallel to the fair
Since 2020, the en-tech.talks have provided information on current technological developments. In different thematic blocks, companies present their product concepts, strategies, research results and thought-provoking ideas in numerous keynotes.
Thanks To Our Partners & Sponsors
Sign up now for the newsletter
and don't miss any news about the W3+ Fair!