Cross-industry networking at one of Europe's top ten high-tech locations
Uncomplicated trade fair participation thanks to all-inclusive stand construction packages
SPECIAL PRICE
…till 30 September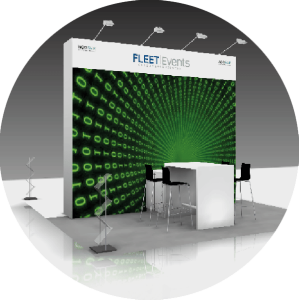 The Valley of Opportunities
The W3+ Fair 2022 triples
Welcome to one of the top technology locations in Europe! The Rhine Valley, where the four countries of Germany, Austria, Switzerland and Liechtenstein meet, is a melting pot for high-tech innovations, future technologies and applied research and development – the perfect location for your networking!
With its unique cross-industry concept, the W3+ Fair, which is being held from 30 November + 01 December 2022, brings together the key technologies of optics, photonics, electronics and mechanics at a trade fair in Dornbirn in Austria.
NEW: The W3+ Fair will be held in parallel with TECH.CON and the Photonics Conference of the FH OST.
Benefit from a high concentration of innovative capacity at the W3+ Fair
Take advantage of the opportunity to talk directly with industry giants and hidden champions. Meet entrepreneurs, technical developers, users, buyers, junior staff and important decision-makers. Exchange ideas about new projects, innovations and cross-industry future topics and expand your personal network with top contacts from all over Europe.
Even more input and contacts at the en-tech.talks conference
Your trade fair ticket is also an entry ticket for en-tech.talks – the high-tech conference running in parallel to the W3+ Fair. Top-class keynote speakers bring exciting presentations on the latest trends and developments to the conference stage. With expert partners such as Swissphotonics, EPIC, Photonics Austria, Spectaris, IVAM and the Wetzlar Network, a wide range of topics is guaranteed – and you can benefit from a pool of international contacts.
Days until the W3+ Fair Rhine Valley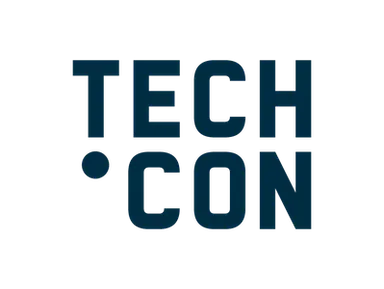 Platform for industry, trade
and production companies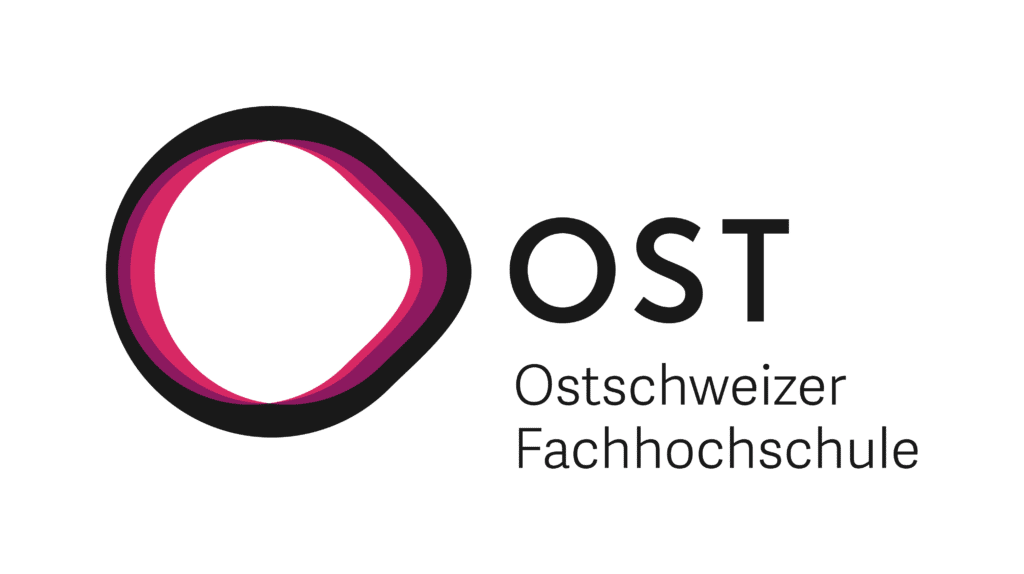 Precision Photonic Systems
Scientific Conference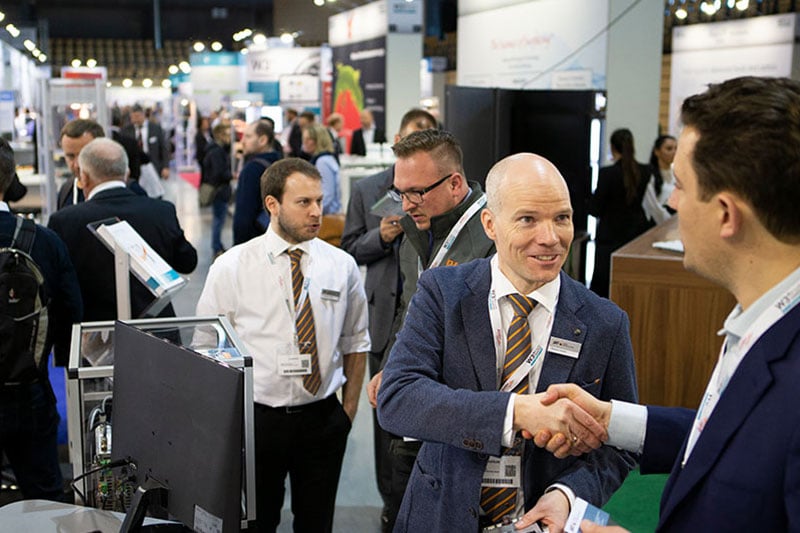 Become an exhibitor at the W3+ Fair Rhine Valley 2022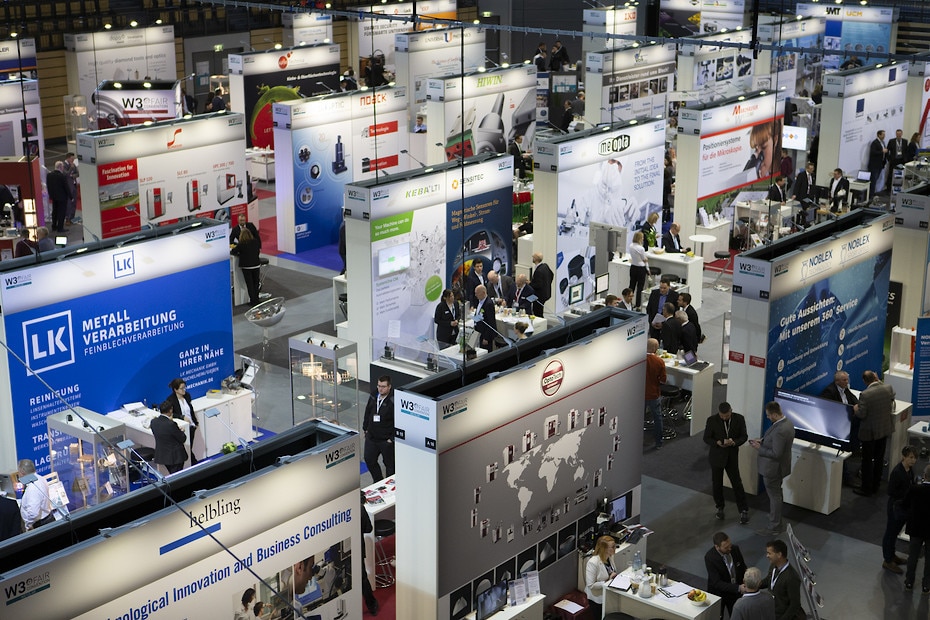 Here you will find the hall plan of the W3+ Fair in Rhine Valley 2022.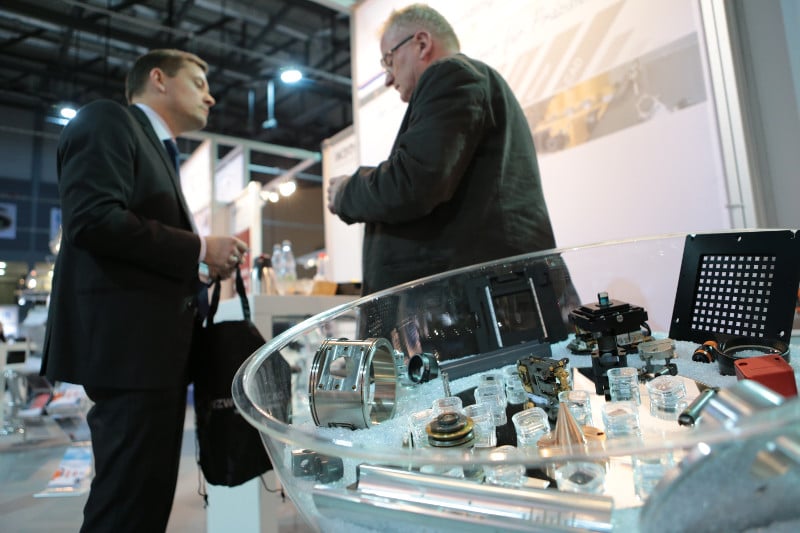 Take advantage of the W3+ Fair in the Rhine Valley 2022.
W3+ Fair Rhine Valley 2021
Successful meeting of the future industries in the Rhine Valley
On 22 + 23 September 2021, the second networking event for experts from optics, photonics, electronics and mechanics took place at the Messequartier Dornbirn in Austria. A new start with potential: for many exhibitors it was the first face-to-face meeting with experts after the pandemic break.
Thanks to our exhibitors: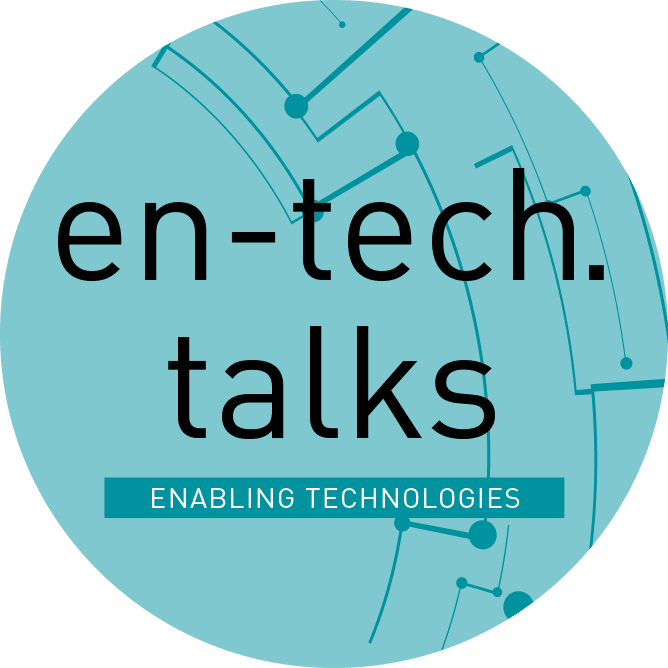 Cutting-edge knowledge transfer with the high-tech conference parallel to the fair
Launched in 2020, the en-tech.talks will again 2022 provide information on latest technological developments. The most important technology companies will present product concepts and technologies.
en-tech.talks Rhine Valley 2021 - Review
The new en-tech.talks with even more knowledge
The en-tech.talks are the new, accompanying high-tech congress at the fair: A high-calibre programme of talks on all aspects of enabling technologies. At the W3+ Fair 2021 in the Rhine Valley, more than 30 exciting speakers had their say. Take a look for yourself!
Sign up now for the newsletter
and don't miss any news about the W3+ Fair!