Welcome to the W3+ Fair Rhine Valley 2022
If you are looking for new partners, suppliers, buyers or contacts and cutting-edge knowledge on the subject of technology in the "valley of chances", you are in good hands at the W3+ Fair Rhine Valley 2022. Present yourself to the multidisciplinary and multinational target group in one of the top 10 high-tech locations in Europe!
As an exhibitor, you can choose between a 7.5m² stand, a 15m² stand or a 30m² booth.
The respective application forms, logos and further information can be downloaded here. Alternatively, you can also register directly online.
We are constantly updating our comprehensive hygiene and access concept – quite flexibly according to the local requirements of the authorities. This makes the W3+ Fair a safe meeting place for experts at all times
Exhibition stand BASIC – 7.5m² (half of 15m² stand)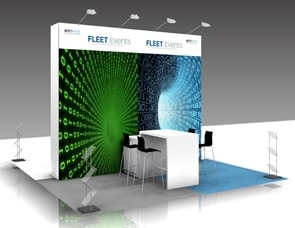 Stand area 2.5m x 3m (total 7,5m² )
Back wall and carpet
Main graphic (2000mm x 2700mm)
1/2 information desk (together with stand partner) with 2 bar stools
1 info point, 1 brochure stand, light projector, paper basket
0.5 kW Power connection
2 exhibitor passes with entitlement to all-day VIP catering, 50 admission tickets
1 admisson ticket for the "W3+ and Friends" evening event. (You have the possibility to book max. 2 tickets for 59,-€ each). "
Listing in the list of exhibitors (print + online)
Service (coffee, tea, water and fruit basket)
Exhibition stand BASIC – 15m²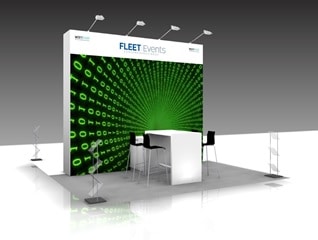 Stand area 5m x 3m (15 sqm in total)
Back wall and carpet
Main graphic (4000mm x 2700mm)
1 information counter with 4 bar stools
1 info counter, 2 brochure stands, light spotlights, paper basket
1 kW Power connection
4 exhibitor passes with entitlement to all-day VIP catering, 50 admission tickets
2 admisson tickets for the "W3+ and Friends" evening event. (You have the possibility to book max. 3 tickets for 59,-€ each).
Listing in the list of exhibitors
Service (coffee, tea, water and fruit basket)
If you have any questions, please do not hesitate to contacting us at any time: