Welcome to the W3+ Fair in Wetzlar 2023
Started as an initiative of the industry in Central Hesse, W3+Fair Wetzlar 2023 is already taking place for the ninth time. The aim has always been to network the four sectors of optics, photonics, electronics and mechanics. Through new interfaces, forward-looking technologies are to be launched.
As an exhibitor, you can choose between a 7.5sqm booth, a 15sqm booth or a 30sqm booth inside the arena (ground floor).
Theregistration forms, logos and further information can be downloaded here.
Alternatively, you are welcome to register directly via our online tool.
We are constantly updating our comprehensive hygiene and access concept – quite flexibly according to the local requirements of the authorities. This makes the W3+ Fair a safe meeting place for experts at all times.
Stand Construction Package 7.5sqm | half of a 15sqm stand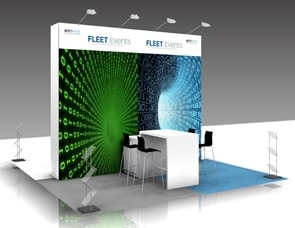 Stand area 2.5m x 3m
Back wall and carpet
Main graphic | 2000mm x 2700mm
1/2 bridge desk (together with stand partner) with 2 bar stools
1 sideboard, 1 brochure stand, spotlights, paper basket
0.5 kW power connection
2 exhibitor passes with entitlement to all-day VIP catering
Free code for 50 admission tickets
1 admisson ticket for the "W3+ and Friends" evening event. | Max. 2 tickets can be booked additionally for 59€ each
Listing in the list of exhibitors | print + online
Service | Water and fruit basket
Stand Construction Package 15sqm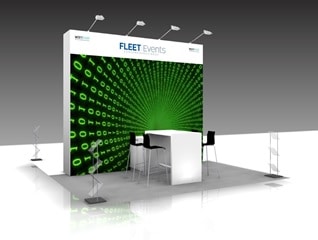 Stand area 5m x 3m
Back wall and carpet
Main graphic | 4000mm x 2700mm
1 information counter with 4 bar stools
2 sideboards, 2 brochure stand, spotlights, paper basket
1 kW power connection
4 exhibitor passes with entitlement to all-day VIP catering
Free code for 50 admission tickets
2 admisson tickets for the "W3+ and Friends" evening event | Max. 2 tickets can be booked additionally for 59€ each
Listing in the list of exhibitors
Service | Water and fruit basket
Stand Construction Package 30sqm
If you have any questions, please contact: