W3+ Fair Jena
29 + 30 November 2023
Research And Innovative Strength
The photonics location Jena
Big names from Jena are world-famous: Entrepreneurial success stories such as those of ZEISS, Jenoptik and SCHOTT began here.As the cradle of the European optics and photonics industry, Jena has long since established itself as a leading high-tech centre in central Germany.
International corporations, but also numerous small and medium-sized companies are based here.
Jena is not only a centre for research and development, but also for production for global markets – thanks to the high density of expertise in the economic sectors of optics, photonics, health technology, medical technology and precision engineering.
13th - High Level Expert Meeting (HLEM 2023) - Asphere Metrology
Im Bereich der Asphärenmesstechnik wurden viele neue Fortschritte erzielt, neue Messverfahren entwickelt und die Präzision spürbar verbessert. In früheren High-Level Expert Meetings (HLEM) und Workshops haben Entwickler, Hersteller und Anwender das große Interesse an der Asphärenmesstechnik bestätigt.
Uncomplicated trade fair participation
due to our all-inclusive stand construction packages
NOTE: Currently all stands are taken! We are looking for the possibility of expansion and will be happy to add you to our waiting list until then.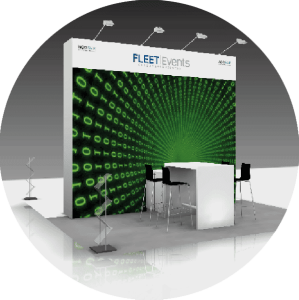 Review W3+ Fair Wetzlar 2022
Successful meeting of future industries at the W3+ Fair 2022 in the optics location Wetzlar/ Germany
Über 125 Aussteller, Partner und Sponsoren trafen am 6. und 7. Juli 2022 in Wetzlar auf gut 1500 Fachbesucher. Der neue begleitende Hightech-Kongress en-tech.talks wurde sehr gut angenommen.
Networking with Technology Leaders
Die Region Wetzlar setzt auf die starken Impulse der Erfolgsmesse: Neben dem Wetzlar Network unterstützt auch das internationale Photonik-Konsortium EPIC die W3+ Fair – zusammen mit regionalen Unternehmen und Partnern aus Wissenschaft und Politik. Ein starkes Netzwerk, von dem Sie profitieren! Dank des Cross-Industry-Konzepts ist die W3+ Fair die einzige Messe, die top-aktuelles Wissen aus vier Schlüsseltechnologien an einem Ort zusammenbringt. Lassen Sie sich von den führenden Köpfen der Hightech-Industrie inspirieren, nutzen die zahlreichen Gesprächs- und Kontaktmöglichkeiten und erleben Sie die Kraft des Networking live!
Welcome to W3+ Fair Jena:
WHEN? 29 + 30 November 2023
WHERE? Sparkassen Arena Jena
Enabling Technololgies You Can Feel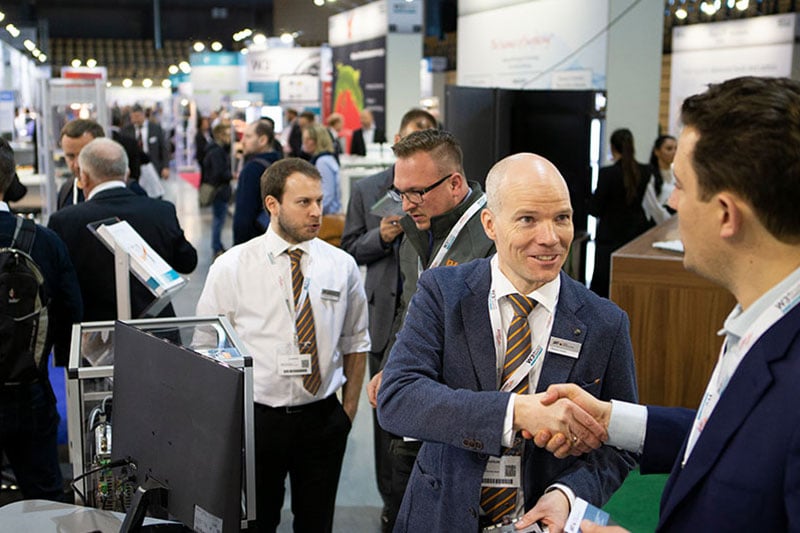 Medical Technologies, Quantum, High-Power Laser Workshop, Digitalisierung, Defense & Security u.v.m.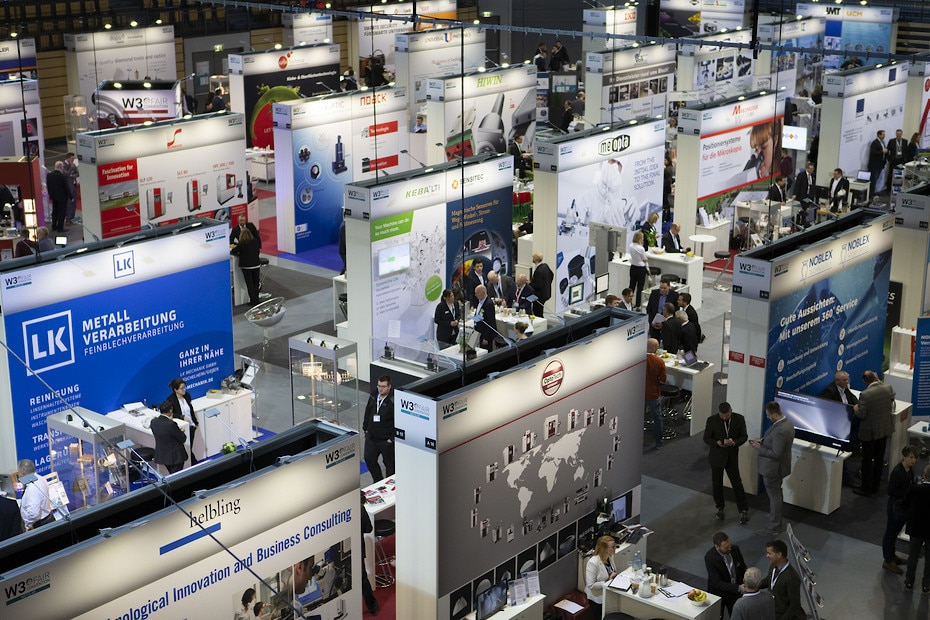 Hier finden Sie den Hallenplan der W3+ Fair in Wetzlar 2022.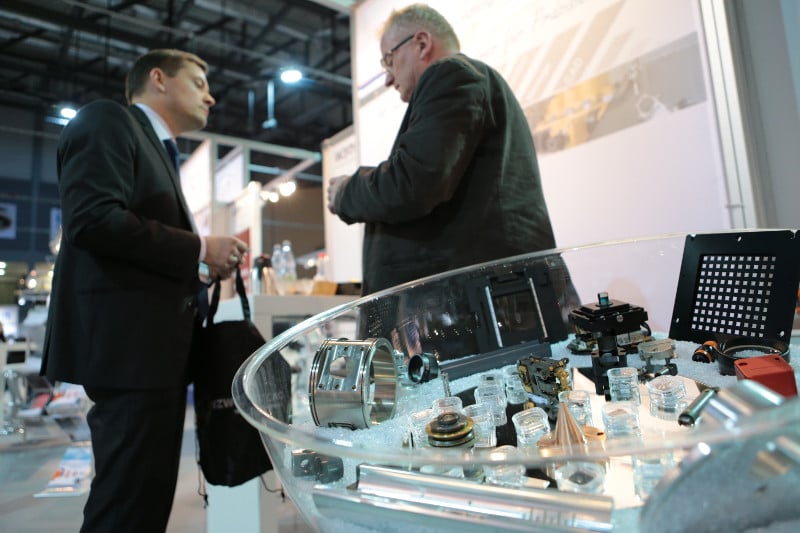 Das sind die Aussteller und Partner der W3+ Fair Wetzlar 2022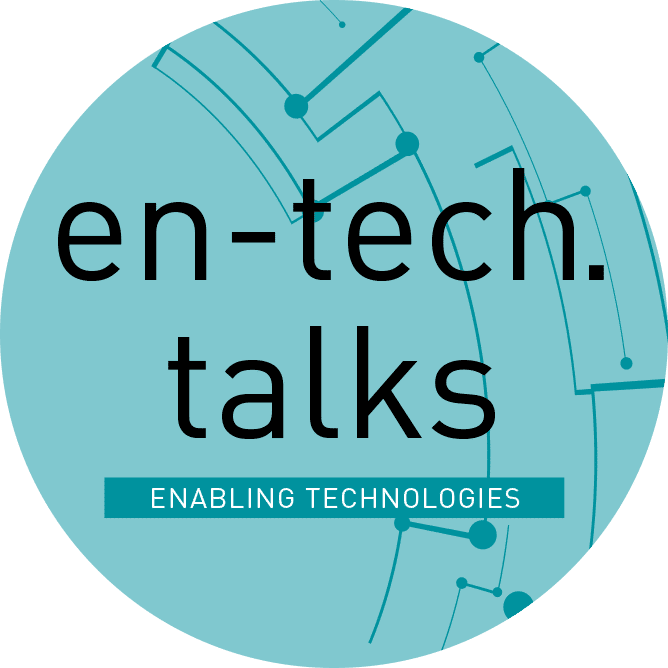 Cutting-edge knowledge transfer with the high-tech conference parallel to the fair
New Technologies, Business Opportunities, Industry 4.0 and Applications are the top topics of this year's accompanying conference. Top-class knowledge transfer guaranteed!
Become an exhibitor at the W3+ Fair Jena 2023
Sichern Sie sich jetzt Ihr Ticket!
Thanks to Our Partners & Sponsors
Sign up now for the newsletter
and don't miss any news about the W3+ Fair!
Your safety is our top priority
To this end, we continuously update our comprehensive hygiene and access concept – quite flexibly according to the local requirements of the authorities – and have a ready-made test concept in our pocket. This makes the W3+ Fair a safe meeting place for experts even in Corona times.