The new online network for Enabling Technologies
To perfectly complement the W3+ Fair 2022 in Wetzlar, we are launching an online network for all Enabling Technologies enthusiasts.  A global first, en-tech.network is a digital marketplace for innovations that specifically combines ideas and people with enterprise.
Become part of this unique en-tech community
Maintain and manage your W3+ Fair contacts, and enhance your network
Make targeted searches to find partners for your next innovation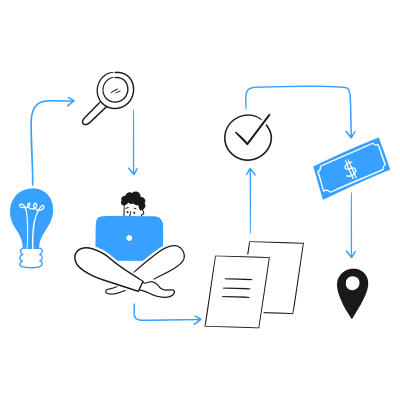 A perfect trade fair visit, the easy way
Digital-based preparing:detailed exhibitor information including event booking
Perfect organisation:all dates and events entered in your personal trade show calendar
Accessible from anywhere:no-hassle online attendance of selected events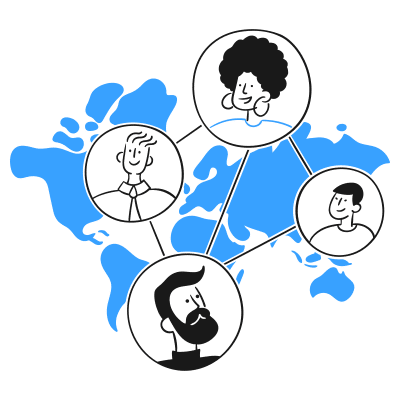 Expand your network, professionally
Profiles:
personal and company profile*
Posts and Feed:
convenient to draft, share and comment
Direct contact:
take advantage of our practical chat function
Open channels and exclusive events:
online event hosting and attendance facility. Make intriguing new contacts in the virtual lobby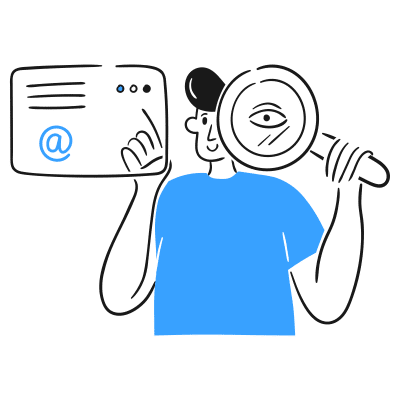 Generate leads even more efficiently
Network discovery:
AI-based matching function
Analytics:
discriminating analysis with informative data, community insights and lead identification
Top targeting advertising:Top targeting advertising: high-precision ad display
Be one of the pioneers of the new online network!
It's really that simple - register from 27th June, and take the guided tour. Access is already included with your trade show ticket
You are an exhibitor or visitor and have already registered for the W3+ Fair? Starting 27th June (if you are an exhibitor), or 29th June (if you are a visitor) use your ticket to access the en-tech.network. Your log-in details will be emailed to you.
You haven't yet booked your place at the W3+ Fair?
Starting 29th June you can access the en-tech.network via our ticket shop. This is included free of charge with every ticket category.