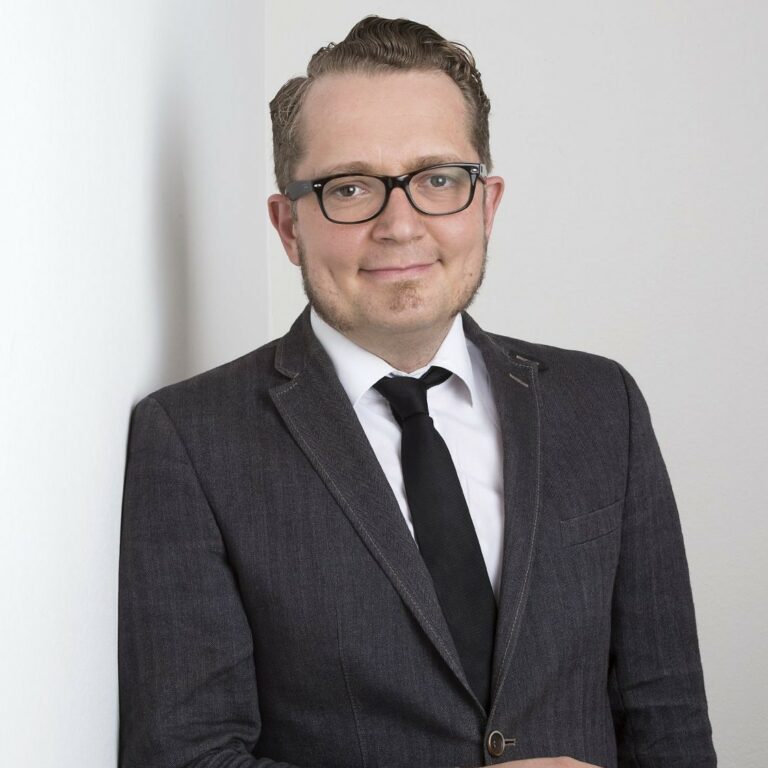 Velimir Meded
23.09.2021, 11:15–11:45,
Artificial Intelligence Revolution: the Real Life Solutions
Velimir Meded
Head of Materials Science
Velimir Meded completed his PhD degree in computational physics at Uppsla
University, Sweden. He published over 40 publications in top pear reviewed scientific
journals and is in charge of materials science at HS Analysis. His passion is bringing
people together between academia, industry and public sector with the focus on
bringing benefits of nanotech to everyday's life. His areas of expertise include AI
software applications for display technologies, organic electronics, magnetic and low
dimensional materials, energy storage, medical diagnostics, etc.