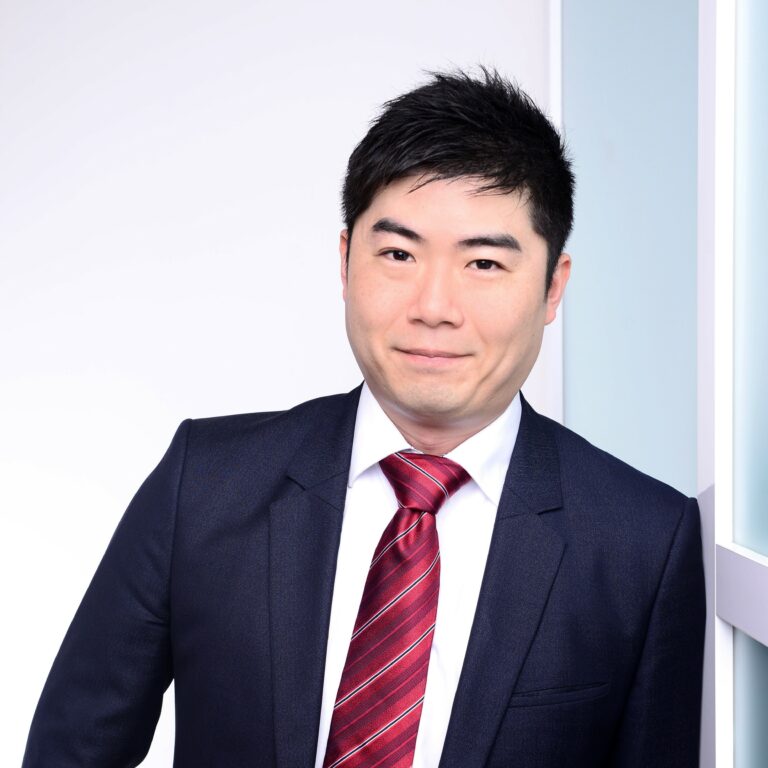 Seiya Matsumoto
23.09.2021, 14:00–14:30,
Optical Filters: A Commodity? Technologies and Applications
Seiya Matsumoto
Sales Manager
After graduation started working as a project manager handling the technical translation in English/German. Then moving to Germany worked at a Japanese circuit testing device supplier as a project manager at a German representative office for almost 6 years. Now is working at Hoya Corporation Optics Section Europe Branch as a sales manager and responsible for the whole European market.