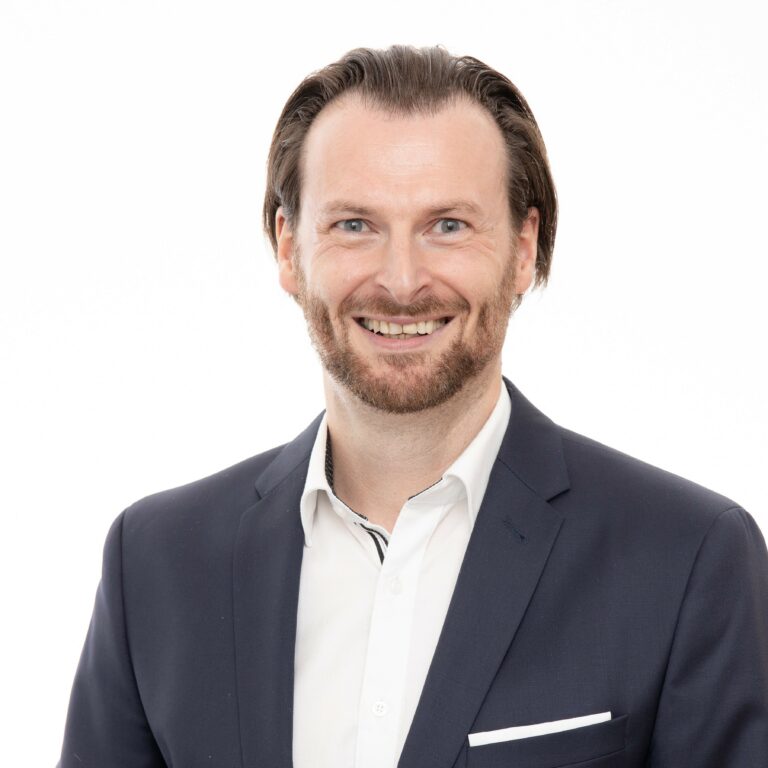 Bernhard Nußbaumer
22.09.2021, 12:30–13:00,
Homeoffice-Training für Ärzte
Bernhard Nußbaumer
Chief Business Development Officer
Bernhard Nußbaumer holds a MSc degree in Electrical engineering from the Vienna University of Technology and also completed his MAS in business administration and engineering as well as his EMBA in entrepreneurial management in Vaduz (University of Liechtenstein). He has more than 18 years of experience in leading technology companies. Notably, as member of the board at Pantec Engineering AG, he established the startup business unit "Medical Laser" before leading Berliner Glas KGaA as general manager of the business unit "Medical Applications" to significant growth. In 2018, he joined ACMIT Gmbh as member of the management board and is responsible for business development and sales.