en-tech.talks High-Tech Conference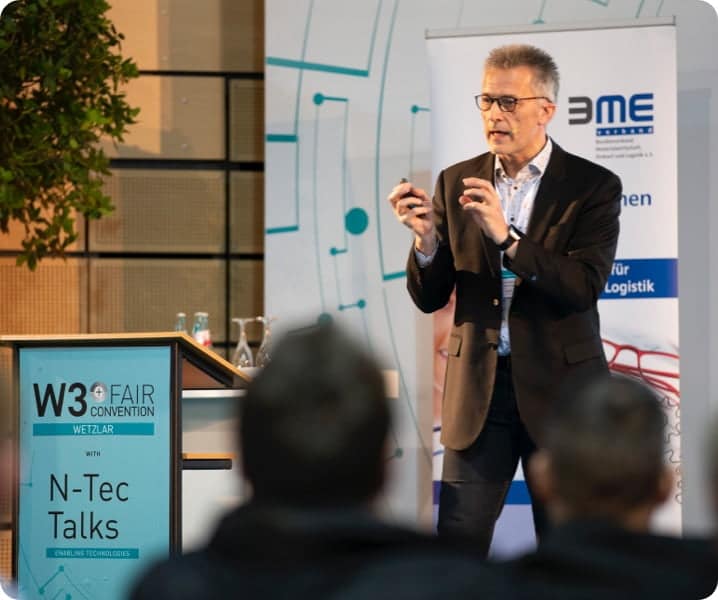 Cutting-edge knowledge transfer with the new high-tech congress parallel to the trade fair
Launched in 2020, the en-tech.talks will again 2022 provide information on latest technological developments. The most important technology companies will present product concepts, best-practice examples and new technologies.
Be inspired for two days by renowned speakers on topics such as medical technology & life science, technology & quality assurance, production of the future and digitalisation & management.
Moderation:
Dr. Gert Homm, Fraunhofer IWKS
Prof. Dr. Gerrit Sames, THM Technische Hochschule Mittelhessen
Dr. Frank Lerch, OptecBB
Dr. Christof Böhler, Böhler Life Science Advice
Dr. Ruth Houbertz, Thinkmade Engineering & Consulting
André Noack, Notei
en-tech.talks Wetzlar 2022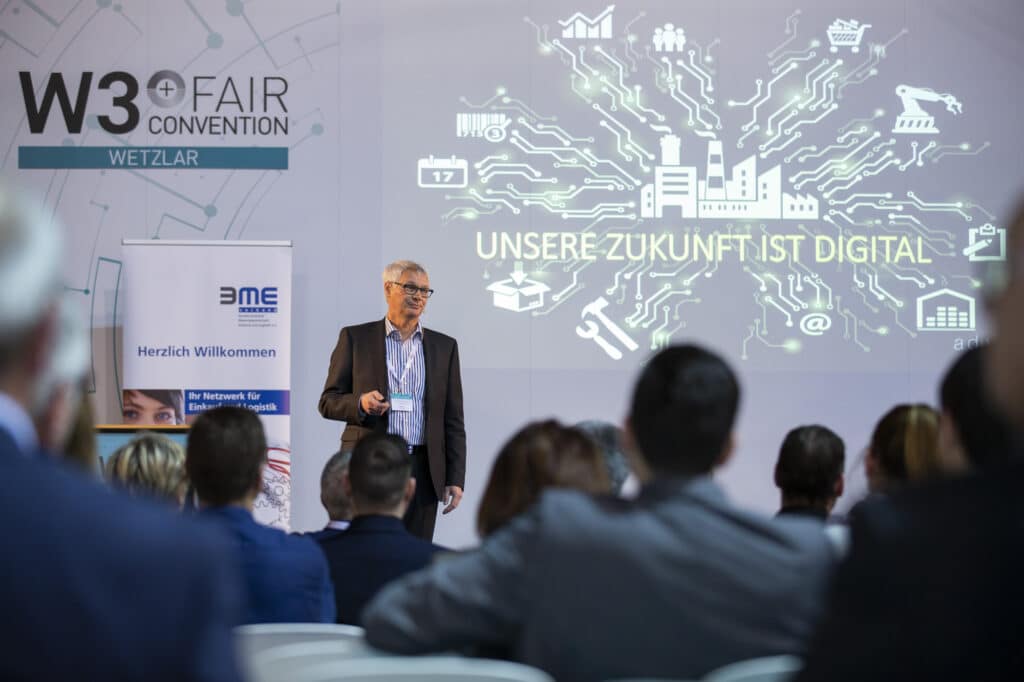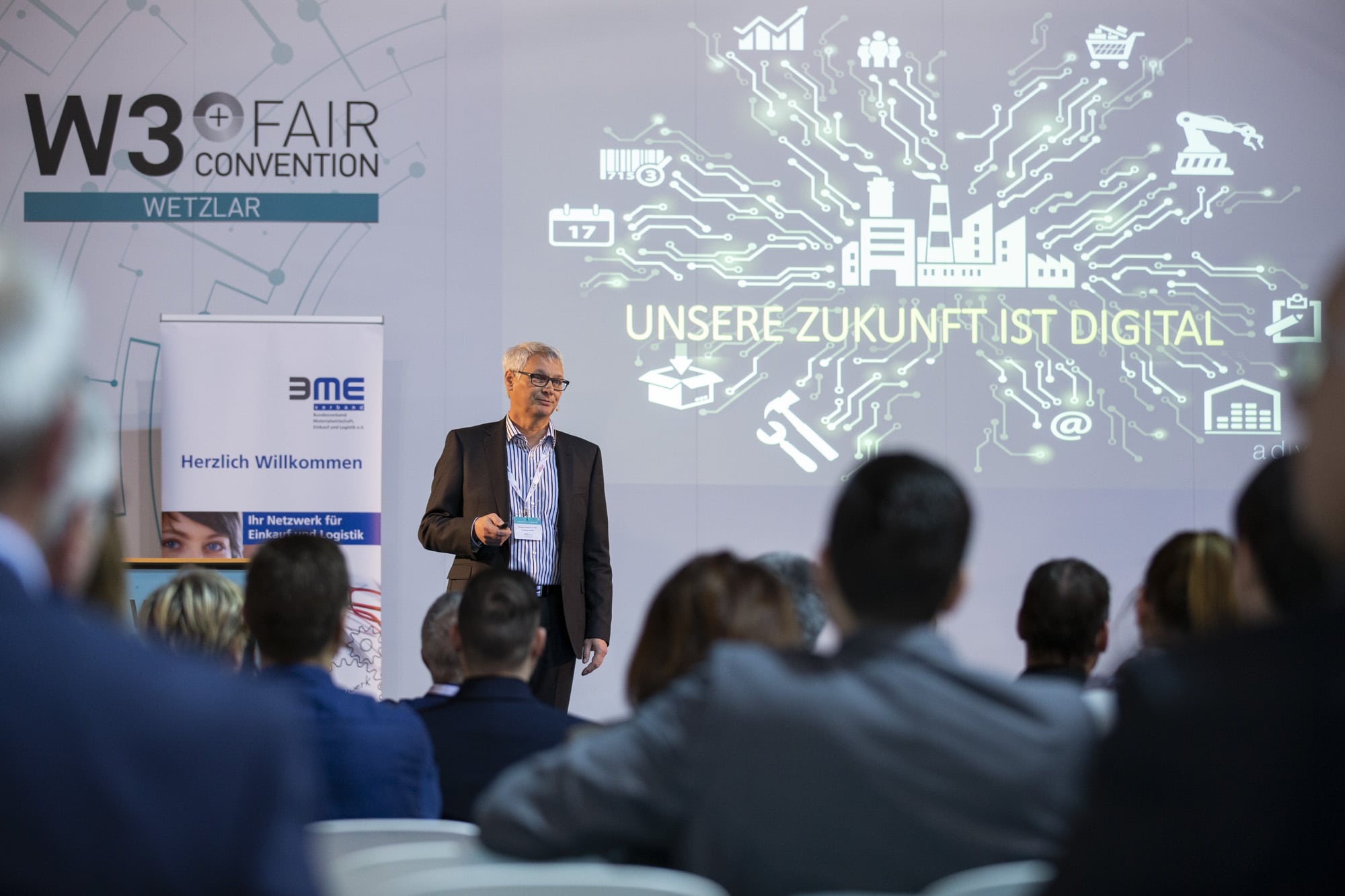 en-tech.talks Rhine Valley 2021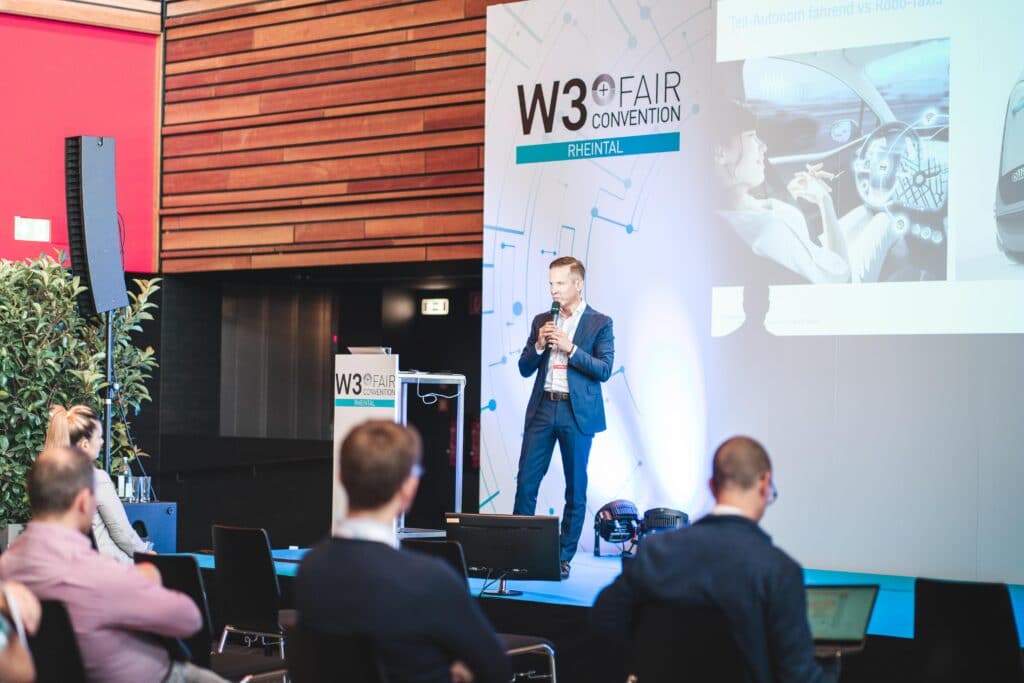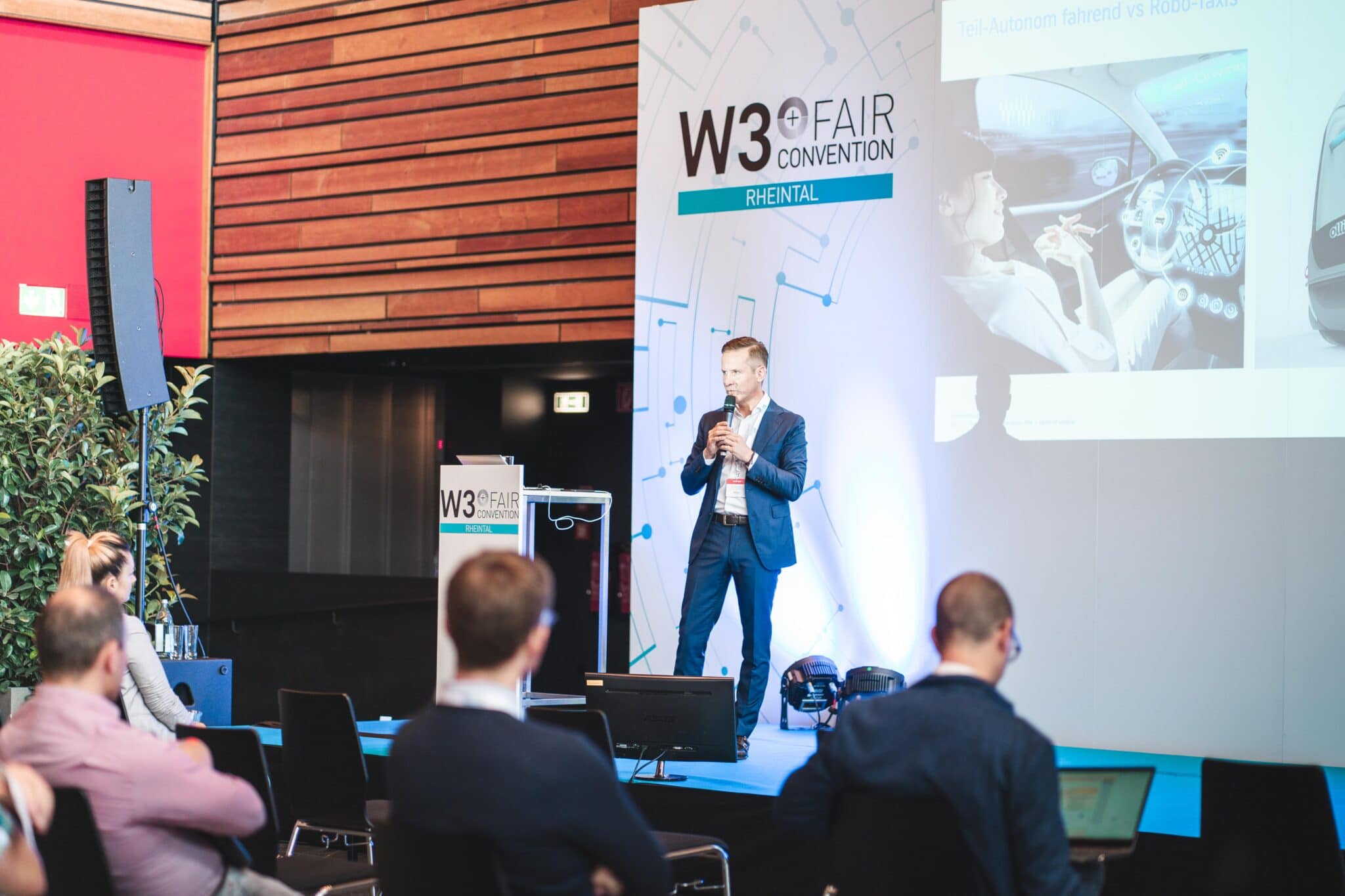 Sign up now for the newsletter
and don't miss any news about the W3+ Fair!